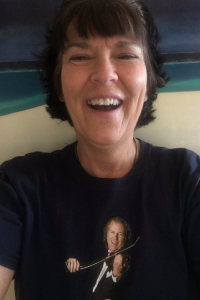 MARYJANE
GOTTSCHLAG, A.S.COMM, B.F.R.P.
Holistic Colour Therapy
Biopulsar Aura/Chakra Testing,
Chroma Light Anti-Age Therapy
Bach Flower Remedies Practioner
WHAT COLOUR ARE YOU?
DO YOU EVER WONDER HOW YOU CAN LOVE CERTAIN COLOURS AND NOT LIKE OTHERS?
MaryJane offers Healing through Colour. With a degree in Communication and over 20 years of experience working with colour in the movie industry; as well as completing her colour requirements of Interior design at BCIT; She has now taken colour to a new level of science and healing. As a holistic Colour Consultant, teaching colour therapy in the school system and speaking at a number of wellness events around British Columbia, including the B.C. Cancer agency, Children's Hospital, Riverview Psychiatric Hospital, and the Vancouver Wellness show/2007; MaryJane is now working in-conjunction with the Colour Energy Corporation and the latest in European holistic anti-stress technology. By using the Biopulsar-Reflexograph, it is a computerized Aura system that translates your biofeedback into energy vibrations allowing you to see any imbalances in colour. All Colour or lack there of, will affect your mood, health, attitude and whole spirit.
Find out today where your TRUE RAINBOW ends………..
Company Mission:
First and formost, step 1: to heal the HEART of Pain and Fear;
to show Unconditional LOVE always, to learn to Speak our Truth
no matter what; this will ease the mind of chatter and give
Peace in our Soul; think of it as a new Breath of LIFE, Another chance to show the world how much we all need: to be
Heard, Understood, Respected and LOVED.

It starts in the HEART! It starts with ME!
My Mission is to help HEAL the HEARTS of the WORLD ONE COLOURFUL BEAT at a TIME..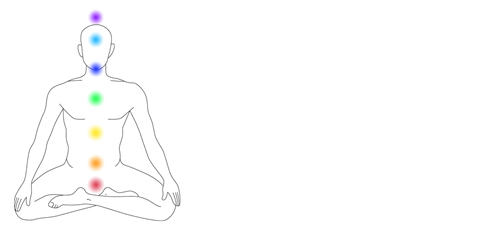 Actual Aura Photo