What are Bach Flower Remedies?

When we feel fulfilled, happy and positive we tend to enjoy better health. We get more out of live and we can give more to our friends and family.
But sometimes we need a little help to stay in balance and move forward. That is when Bach Flower Remedies can help. www.bachcentre.com
Created by Dr. Bach, a Harley Street Doctor in the 1930's, Bach Flower Remedies are 38 plant and flower based remedies that can help you manage the emotional demands of everyday life.
Original Rescue Remedy Drops

Fast Stress Relief in convenient Drops.
Rescue Remedy Drops recreates the calming effects in just 4 drops. Rescue Remedy is small enough for a pocket or purse. For people on the go, Rescue Remedy is the fast-acting and accurate way to deliver the remedy.
www.rescueremedy.com
Also available in Rescue Remedy Spray
Try Rescue Cream

From cuts to Burns it helps heal the skin.
Rescue Cream is made with the same five Back Flower Essences as Rescue Remedy liquid plus a sixth essence, Crab Apple, for its cleansing qualities. Use the cream for any stress of trauma to the skin including cuts, bruises, burins and chapped lips.
Click here to learn how to take the Bach Flower Remedies!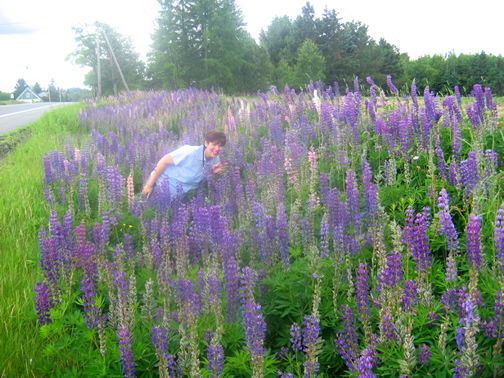 Internationally recognized as a Bach Foundation Practitioner, Maryjane is qualified to professionally assist others in their quest for a stress-free life.
With her Associate in Science Degree of Communications, she has listening skills, innovative solutions, sincere dedication and the love to help others as they learn the Power of the Flower.

Bounce back with Bach!
Release your emotions
Clear your mind
Heal the heart
Contact Maryjane today for your private consultation.
Learn more about creating your custom flower essences;
Click here to create your own Bach Remedy!

Click here to re-order your Bach Remedy