Write Your Letters to Maryjane.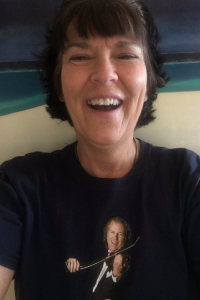 Dear Maryjane:
I had the chance to be honored with your service today for which I am very thankful.
I felt your healing energy fill up the room. You have the gift of healing which is definitely as special as the reflexograph you use for the reading. Thanks again!
Diana, Richmond, B.C.
Thanks for the Aura party at my house. We all had a wonderful time and my friend tried her blue bath and loved it, she managed to sleep well for the first time in a long time. My children love the chakra gemstones and their colour aura photo thank-you for providing value in peoples lives.
Jyoti, New West.B.C.
My 4 year-old son loves my chakra stones. He sleeps with the Malachite, quartz, and amethyst under his pillow. The other night, I gave him a blue bath to calm him down for bed (like you suggested) and it works like a charm. He slept like a big boy. We are all better for it. Thanks for the great advice and colour products.
Laney,Campbell River, B.C.
You were brilliant in the delivery of my aura reading I found it fascinating and so true and informative. This is definitely your life purpose. See you next month. Thanks
Moira, North Van., B.C.

Drop us a line today! Give us your feedback.